Shop Now

WELCOME TO GREEN BROTHERS
Green Brothers online store has been developed to compliment our bricks and mortar store located at 72 William Street, Rockhampton, Central Queensland. Our mission is to bring great quality brand names and product to our region - all of which are competitively priced.
Please enjoy browsing through our ever increasing range of musical instrument products..
dealer ID: AU-3924B863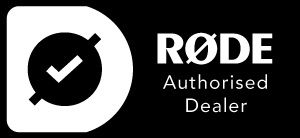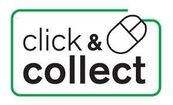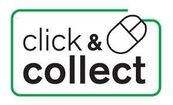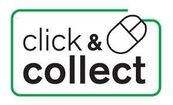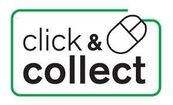 Normal Trading Hours
Monday to Friday: 8.30am till 5pm
Saturday: 8.30am till 12pm [noon]
Sunday: Closed
QLD PUBLIC HOLIDAYS: Closed
Click on Picture for direct link to information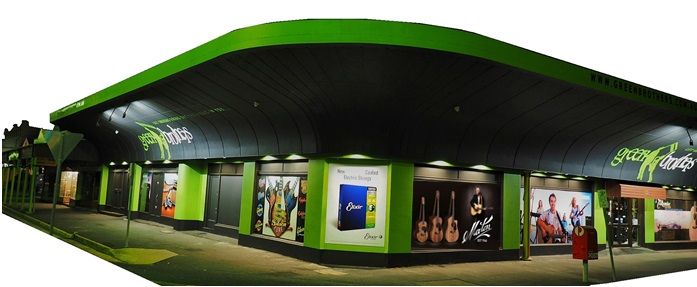 Our business is proudly licensed with OneMusic Australia. Music creators deserve to get paid when we play their music!
Normal Trading Hours
Monday to Friday: 8.30am till 5pm
Saturday: 8.30am till 12pm [noon]
Sunday: Closed
QLD PUBLIC HOLIDAYS: Closed
-------------------------------------
Our Brands