Shop Now

WELCOME TO GREEN BROTHERS
Green Brothers online store has been developed to compliment our bricks and mortar store located at 72 William Street, Rockhampton, Central Queensland. Our mission is to bring great quality brand names and product to our region - all of which are competitively priced. Please enjoy browsing through our ever increasing range of musical instrument products...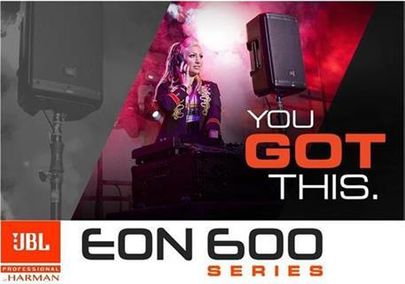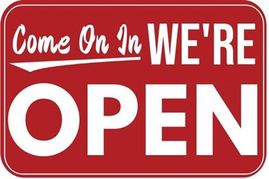 Social Distancing Rules Apply
OPEN FOR BUSINESS
Self-Isolation can be fun, learn an musical instrument while at home.
RØDE AI-1 Complete Studio Kit with Audio Interface $449
NT1/AI1KIT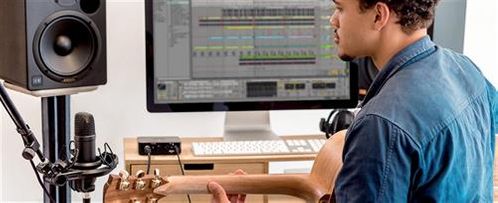 RØDE's AI-1 Audio Interface is stacked with incredible technology to ensure recording on your computer is easy, versatile and sounds superb. The Complete Studio Kit comes with the AI-1, RØDE's peerless NT1 large diaphragm condenser microphone, a shock mount and all cables. Let's get started.
FREE with Every Purchase: Live 10 Lite is a customized version of the music making software Ableton Live.
The AI-1's single input is a NeutrikTM Combo Jack, which takes both a 3-pole XLR (common to most microphones) and a quarter-inch jack common to most electric instruments like guitar, bass et al. Layering tracks is as easy as plug in, set level and go.

The Complete Studio Kit comes with:
RØDE NT1 studio condenser microphone
Shock Mount
Pop-Shield
RØDE XLR cable
USB-C/A cables to transfer data from your AI-1 to your computer, and power – including 48V phantom power to your AI-1.
Not only does the AI-1 deliver crystal clear audio to your computer software, but headphones have never sounded sweeter thanks to the discrete studio-quality headphone output and level control.
Price Match
Green Brothers goods are competitively priced but will endeavour to match any Australian competitor online price including the freight component on other Australian websites - excluding e-Bay
Contact Us
Email: admin@greenbrothers.com.au & include a link to the product at our competitors site
Phone: 07 49273088
Like Our Facebook Page: Green Brothers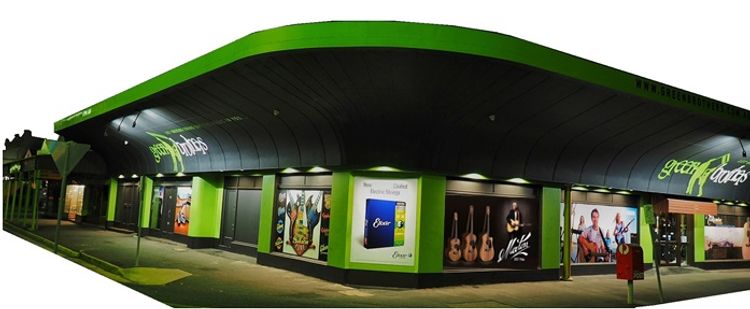 Normal Trading Hours
Monday - OPEN 8.30am to 5.00pm
Tuesday - OPEN 8.30am to 5pm
Wednesday - OPEN 8.30am to 5pm
Thursday - OPEN 8.30am to 5pm
Friday - OPEN 8.30am to 5pm
Saturday - OPEN 8.30am to 12pm
SUNDAY - CLOSED
PUBLIC HOLIDAYS - CLOSED
Our Brands